Organic Permanent
Makeup & Skin Care
Organic Permanent
Makeup & Skin Care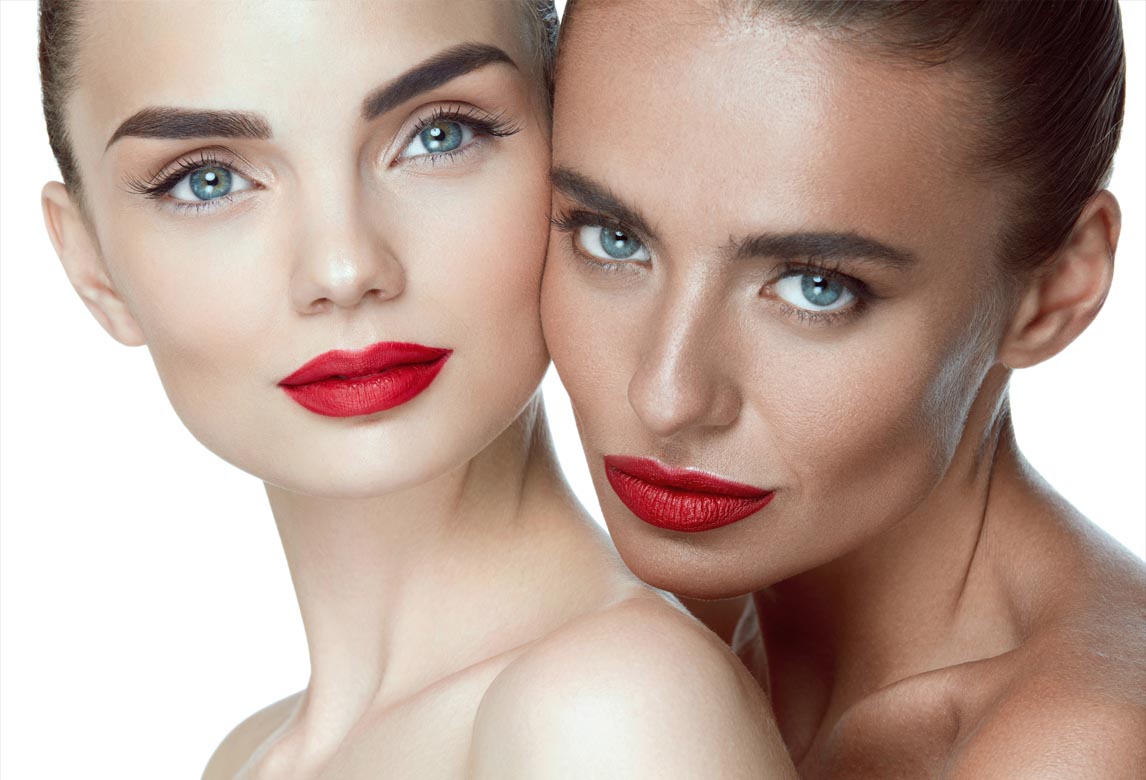 Organic Permanent
Makeup & Skin Care
Perfect brows & glowing skin to change your life!
Love being you!
About Us
Thank you for visiting this site. We specialize in Permanent MakeUp and skin Rejuvenation regiments. Good health of each and every one of you is very important to us. That's why we put great emphasis on the latest research and technologies development, pertaining to our industry. We use only natural and organic products that are safe for you and for the environment.
We are proud partners of Christy's Cause Charity, and we donate a portion of our sales to them to help eradicate child's sex trafficking.